Announcements:

The website committee has scaled back the updates to the website. We will maintain the governing documents, forms, calendar, Board and committee member contact info. The pages that are not being updated have been removed from the website.


PP Annual Reminders to all homeowners for 2023 (Link, 1.24.23)


The gate committee field support strategy has changed. Committee members will help resolve gate failures on an emergency basis or when both gates fail to operate. Minor field support will no longer be part of the committee scope such as helping a homeowner that's unable to get a gate open and that adds responsibility to the homeowner. Refer to the document for more information, (Link, 11.27.22)


Homeowners may contact PacRim at any time to request information no longer posted on the website. Please reach out to the website committee, Board or PacRim if you have questions or needs that are not addressed on our current website.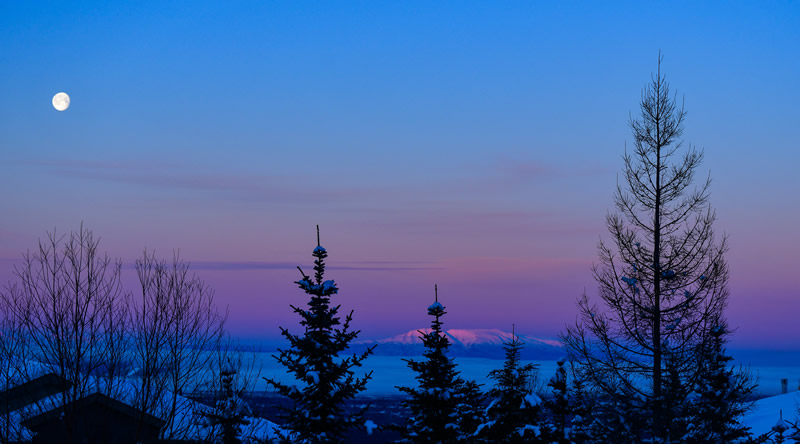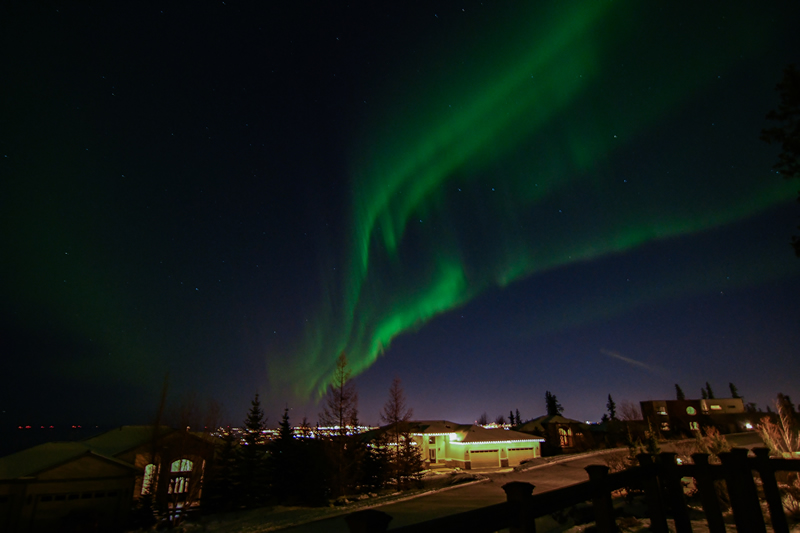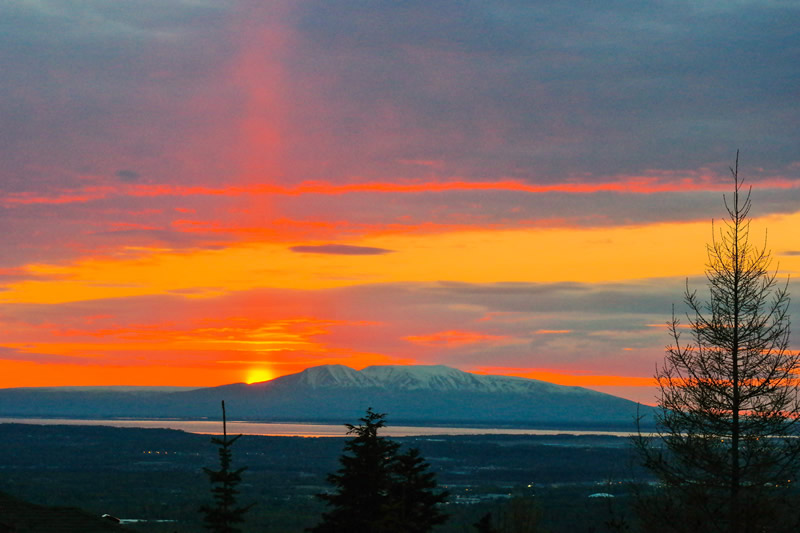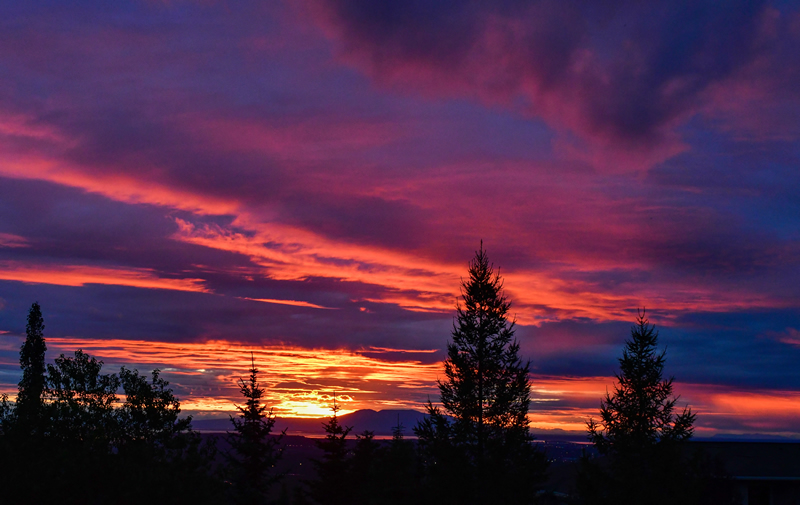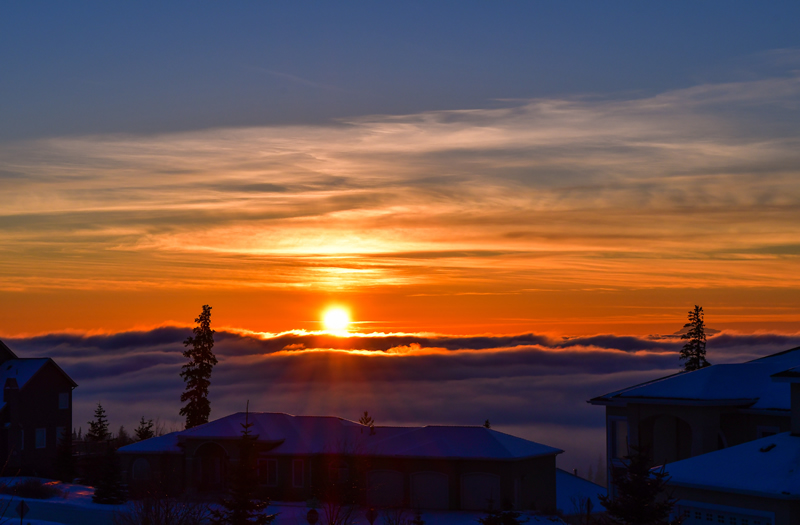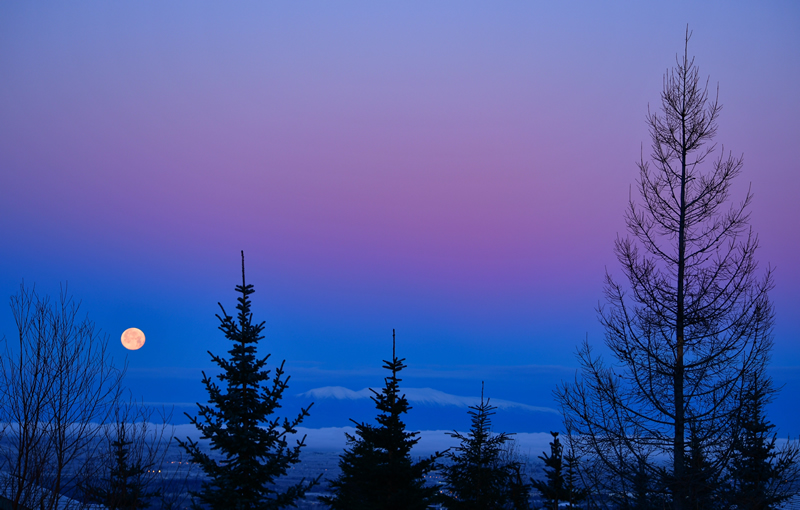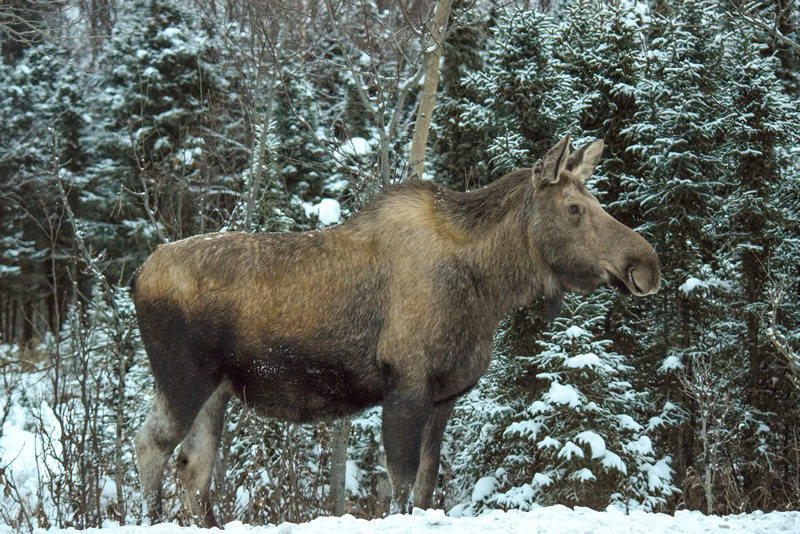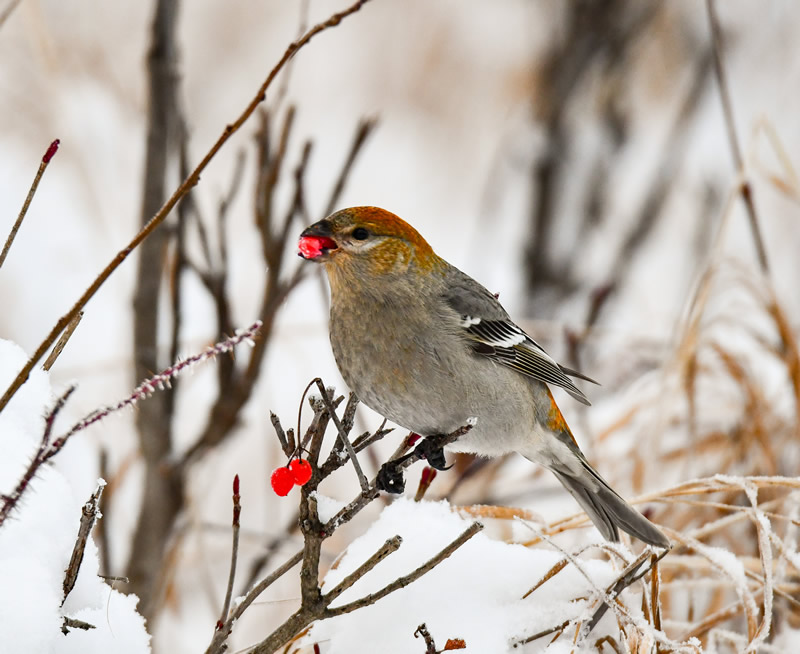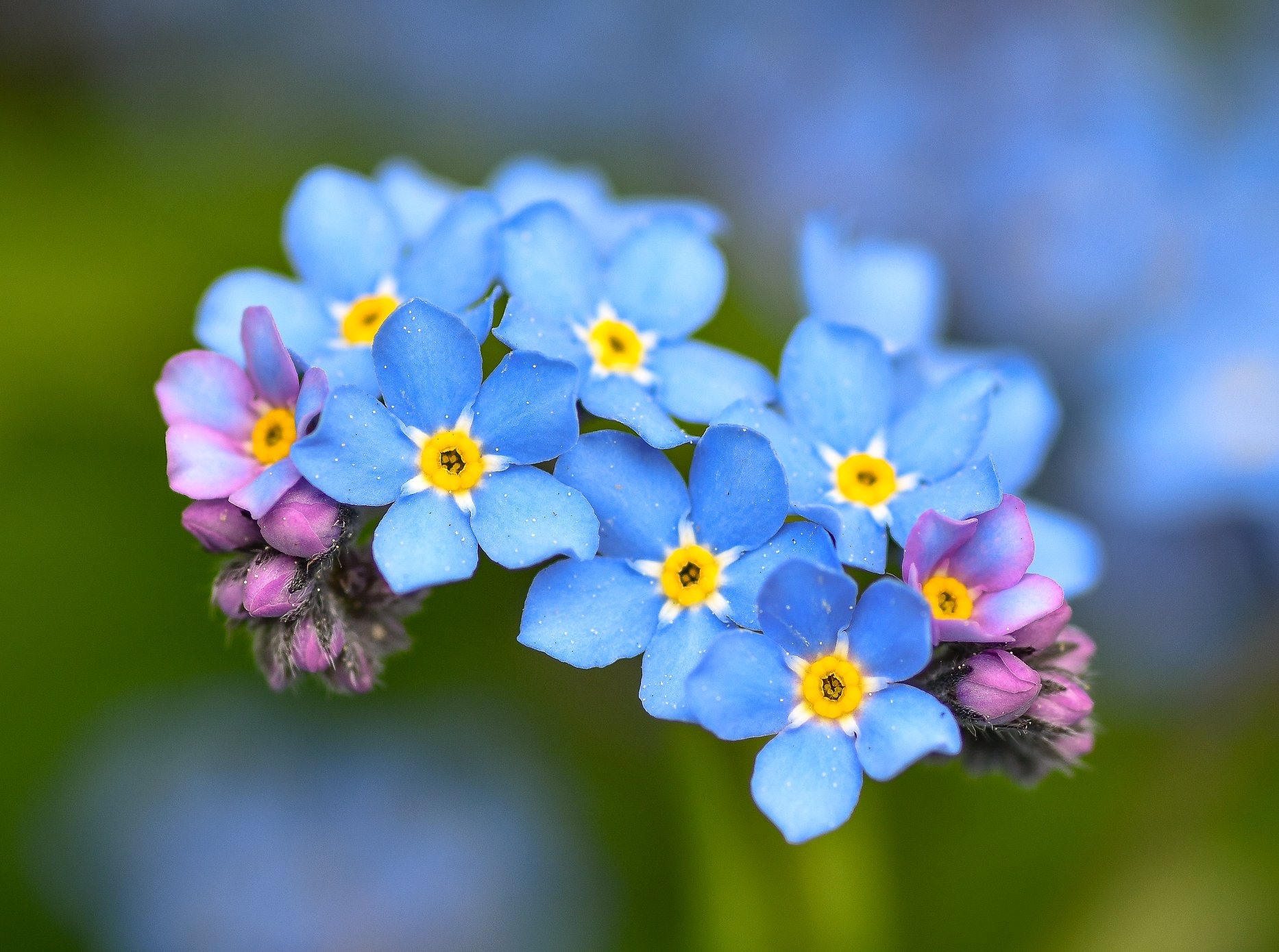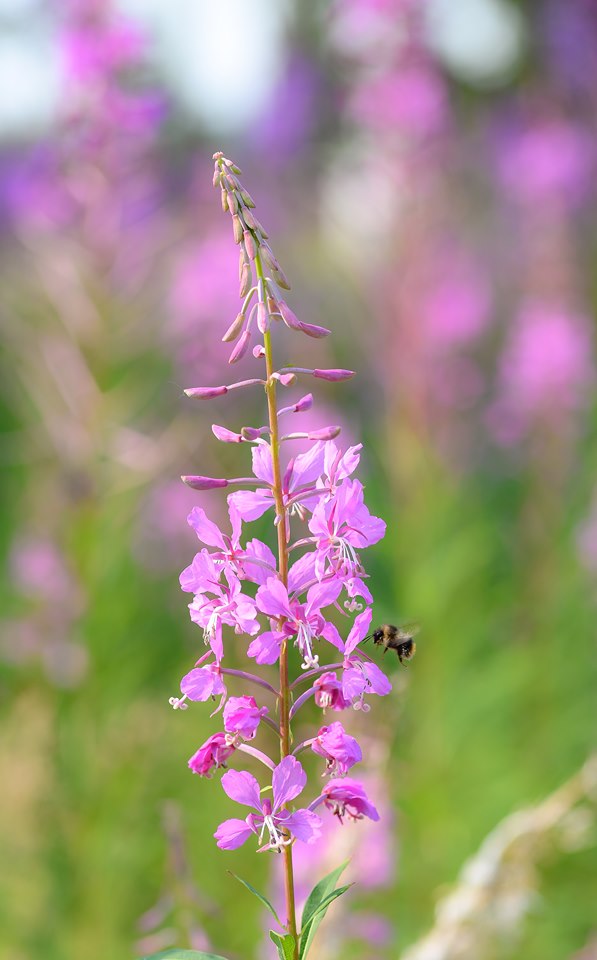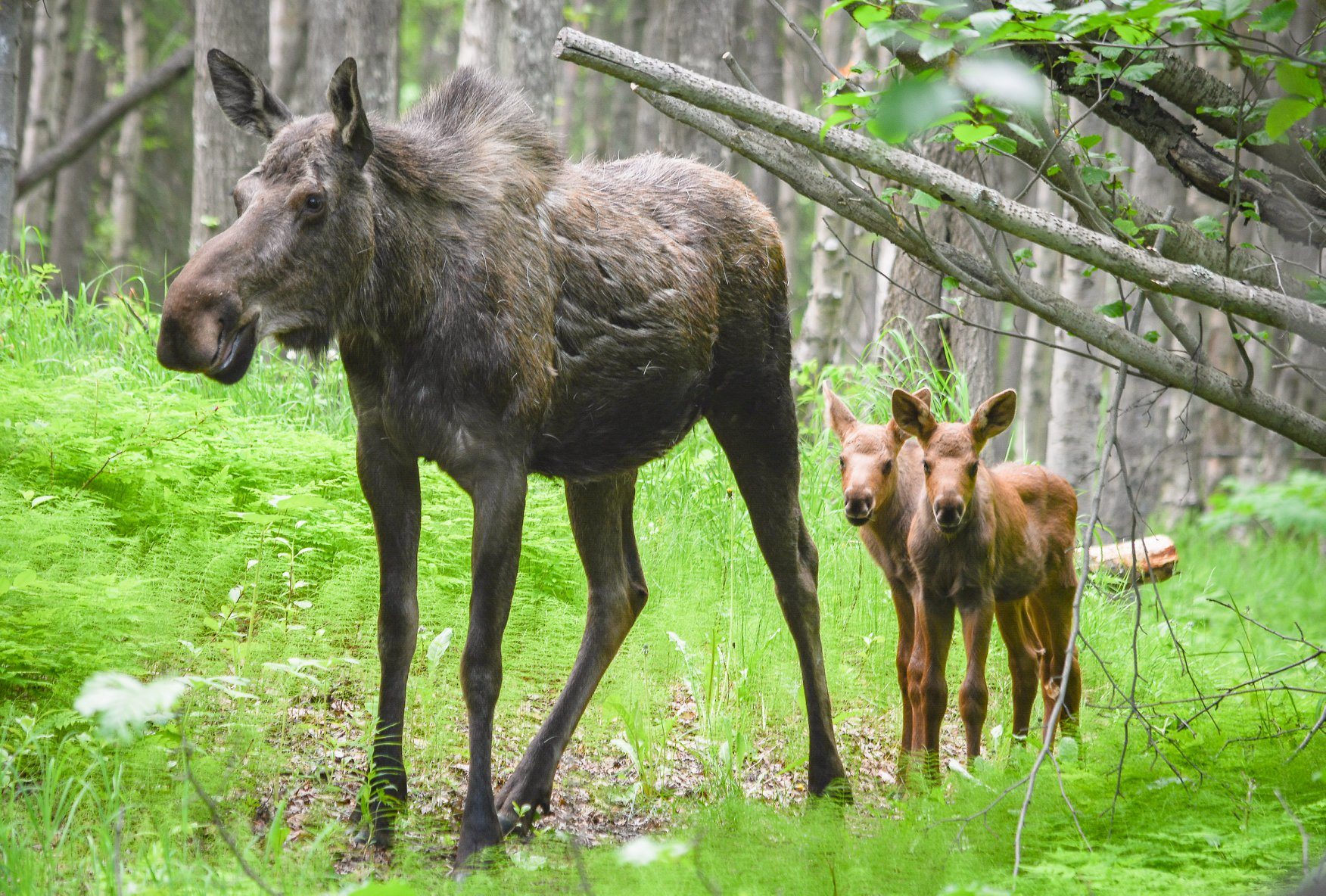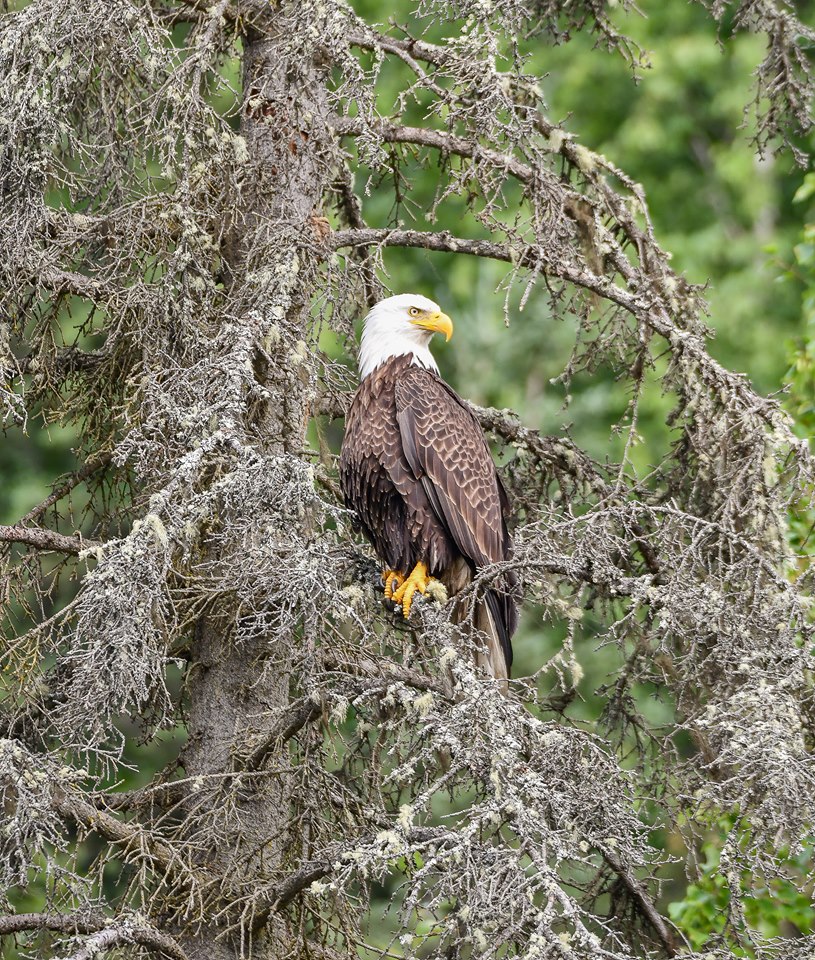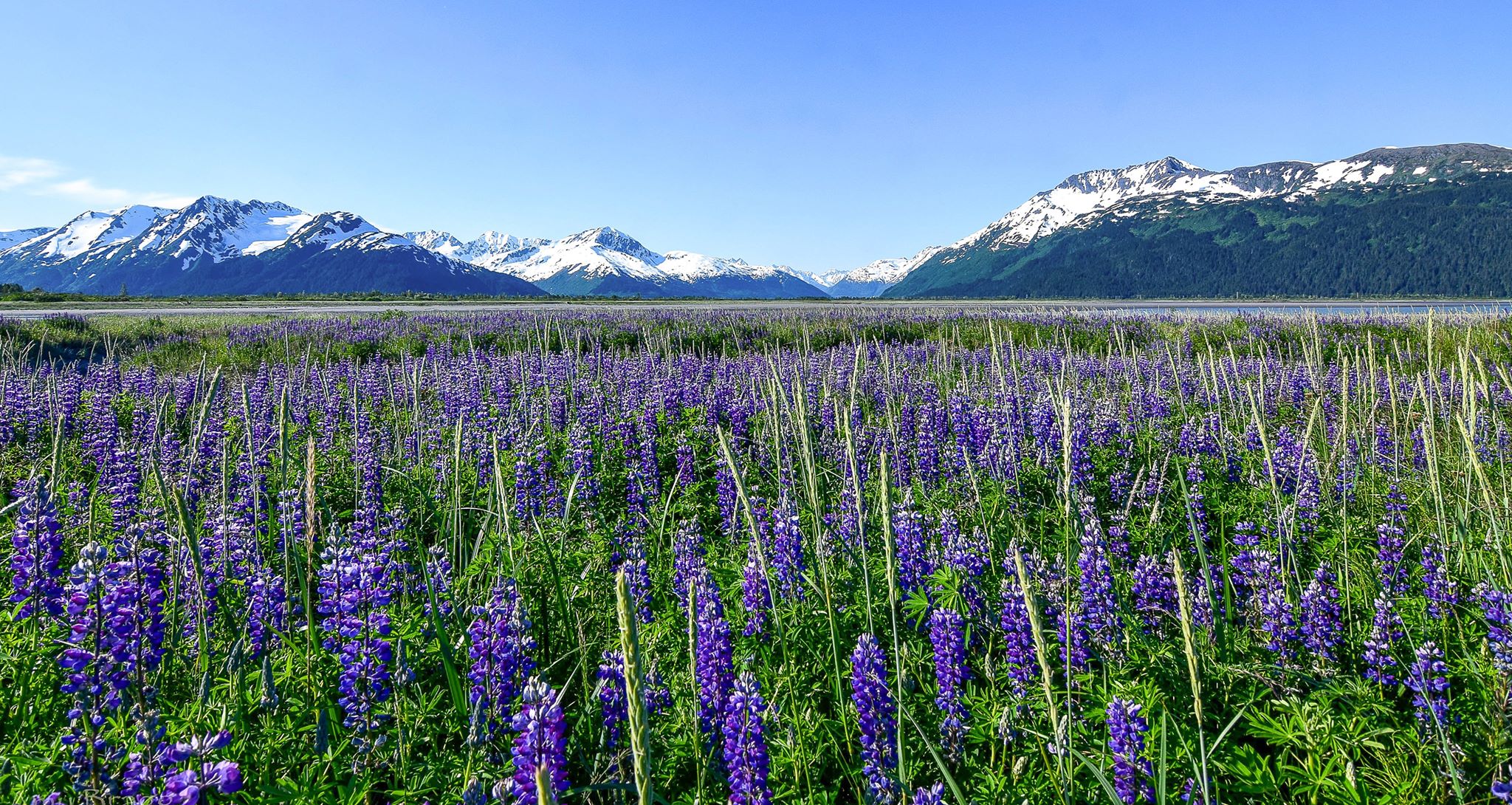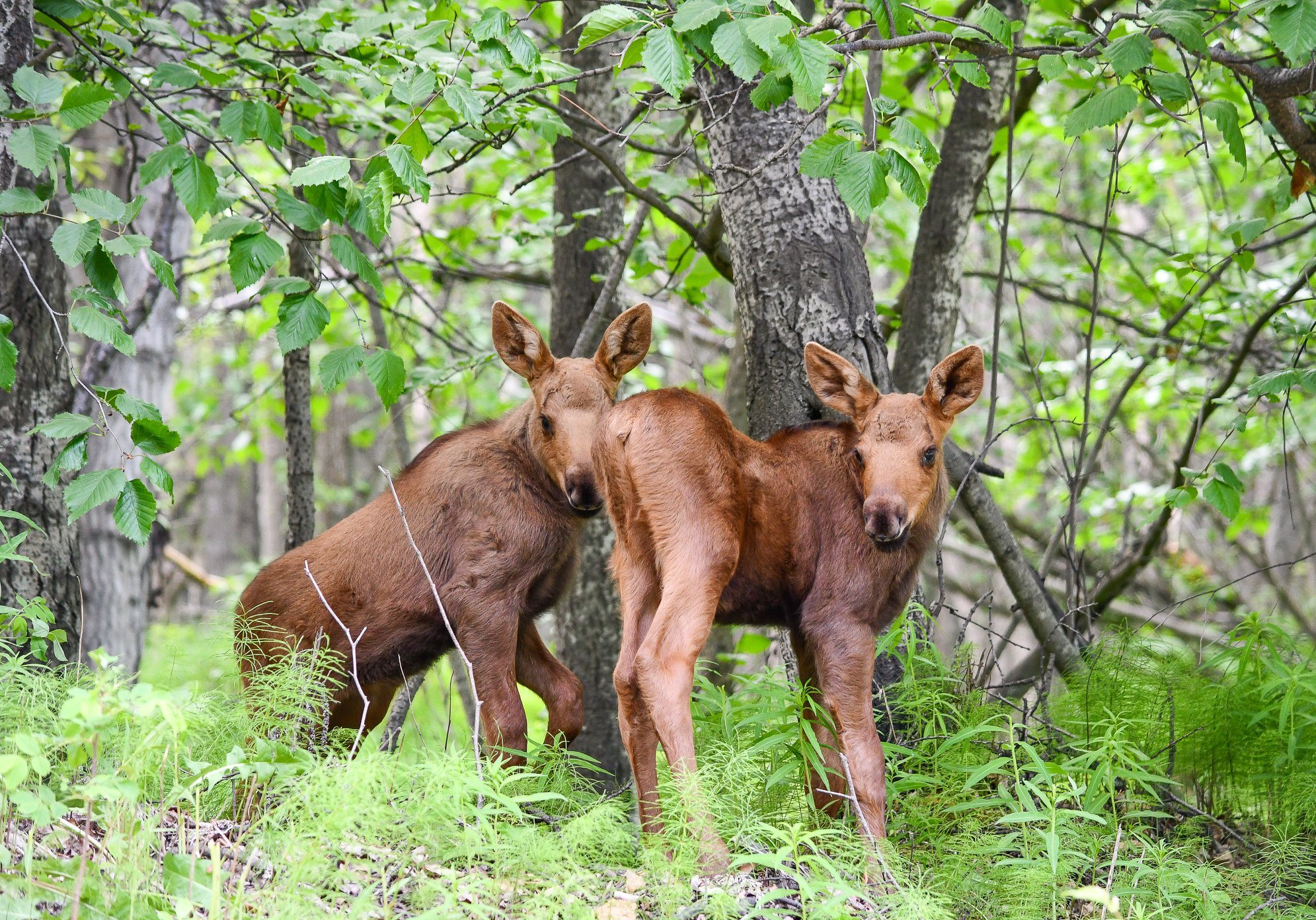 Photo credit is to Amy Bragg Photography, https://www.facebook.com/amybraggphotography/